James joined CRU in 2018 and is an Analyst within the Base Metals team.
He takes the lead on supply-side developments at the mine and refinery stage of the lithium market and is responsible for reporting on the molybdenum market, including quarterly Market Outlook reports and monthly monitors.
James began his career at Argus as a market reporter focusing on ferroalloys. He graduated from the Royal School of Mines, Imperial College London, with an MSci in Geology in 2016. During his time at university, James visited a host of mines and projects to examine exploration, mining and processing techniques, and completed an internship as a Minerals Processing Researcher at the University of Cape Town.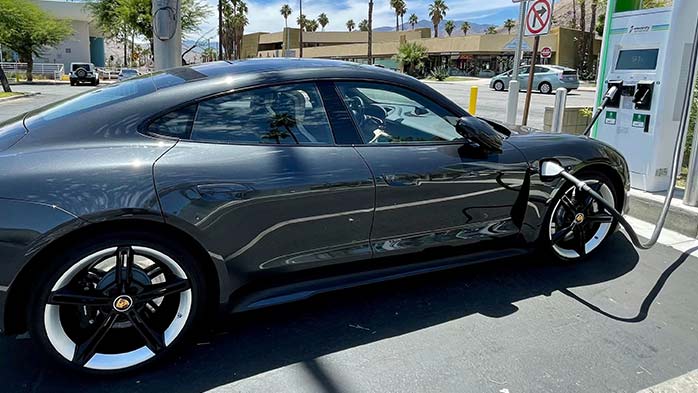 Scrutinising the lithium technology boom
With the global electric vehicle market continuing to grow and new energy vehicle (NEV) sales expected to exceed six million units in 2021, sentiment for one of the key...