Paul Robinson has over 25 years' experience in commodity industries working across the metals, mining and power sectors.
As a member of CRU's Group Executive, Paul works on M&A activities, seeks broader business development opportunities for the company and co-ordinates management across CRU's global offices. He is also responsible for managing the CRU-Fitch Ratings partnership.
Paul is also a regular conference chair and speaker at global mining events.
Before joining CRU, Paul worked in Finland and was part of the executive team of Nordic Energy, an integrated power generation, wholesale and trading business. He was also Deputy Chairman and Board Director of Atro Oy supplying power services to 100,000 customers in central Finland. Prior to this Paul had a number of trading and managerial positions in the power sector.
He has a Bachelor of Science (Hons) degree in System Modelling from Sheffield Hallam University.
Interview
Mining Stock Education: Expert Analysis of Base Metals, Battery Metals and Fertilizer Sectors with Paul Robinson (May 2020)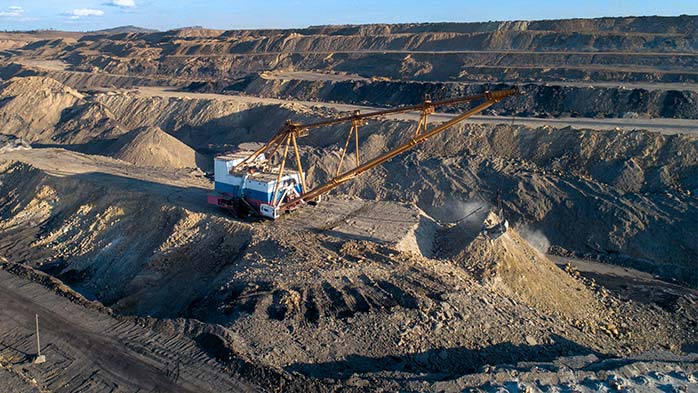 Mining and Metals to Outperform?
As COVID-19 infection rates fall in a number of countries, governments are beginning to loosen social distancing rules and to instigate measures to encourage normal...