Reducing emissions is among the top priorities of organisations around the world, and many, such as Rio Tinto Vale and Anglo American, have set targets towards net-zero emissions which are monitored centrally.
Register for our new Global Carbon Emissions Q&A Webinar Series
With companies such as BHP Billiton and Norsk Hydro now linking executive bonuses to environmental KPIs, the need for verified emissions numbers supported by robust and transparent methodologies has never been more important.

Contact CRU to discuss our Global Carbon Emissions Service
Challenging questions that need answering:
How could trade flows be impacted as a result of CO2 pricing and carbon border tariffs (and other emissions policy)?
Which producers are in a better position to export low CO2e commodities and vice versa ?
How will carbon border taxes and carbon prices impact individual plant costs and the shape of the cost curve over time?
CRU's Global Carbon Emissions Service answers these questions and gives you access to the analysts behind the numbers for ongoing support.
CRU's commodity expertise, depth of emissions coverage and robust methodologies – developed over 50 years of independent research and analysis – gives you the confidence to make emissions decisions quickly and effectively. We have in-depth emissions and cost data on all parts of the steel and aluminium supply chain, as well as a deep understanding of the impacts of policies such as the EU ETS on both producers and buyers.
We are committed to providing the gold standard benchmark on emissions data to enable our clients make genuine strides towards net zero. From off-the-shelf cost services and web-based data tools, through to bespoke consulting and advice, CRU is your partner in understanding, managing and, ultimately reducing, your emissions.
Contact CRU to discuss our Global Carbon Emissions Service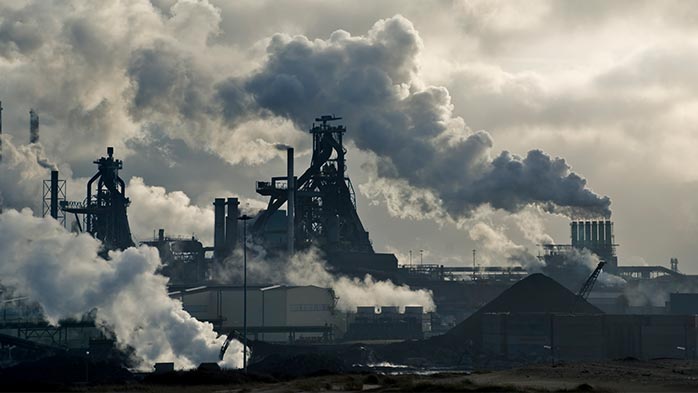 Global Carbon Emissions Q&A Webinar Series
Announcing CRU's weekly emissions webinar series, launching on 28 October. Join our panel of global experts - from analysis, consulting, and economics - for the Q&A...