Buyers and investors are demanding proof that aluminium producers are working towards Net Zero CO2 targets.
Delivering Net Zero is a business imperative – but plotting your strategy and understanding how to achieve it takes real insight and understanding.
Built on standardised, verified, independent analysis, CRU's Global Carbon Emissions Services give you instant access to benchmarks across assets, processes and geographies.
Benefit from standardised emissions calculations and like-for-like comparisons across markets and cut the time spent analysing emissions with our accurate, up-to-date bottom-up data.
Trust us to help you:
Fully understand your emissions from 'cradle to gate' and make greener sourcing decisions that help to reduce Scope 3 emissions

Compare the emissions of assets, companies and value chains on a like-for-like basis with our standardized emissions calculations

Forecast how changing emissions legislation will impact costs for smelters, refineries and miners across the value chain

Predict how carbon border tariffs will influence your competitive position vs imports

Enjoy accurate, impactful data form an acknowledged industry leader, at your fingertips

Benefit from the industries first centralized, standardised data view of your company, competitors and market
With reliable and accurate data and direct access to the analysts behind the numbers, we are your trusted guide to achieving Net Zero.
Click above to watch CRU's Carbon Emissions Q&A Series
Would you like to find out more?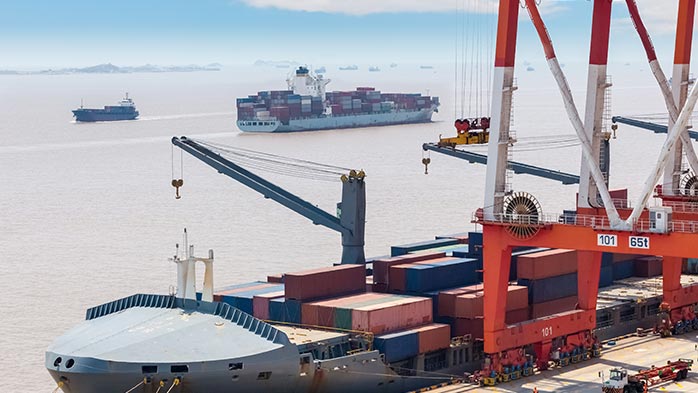 CRU Macro Themes for the year ahead
2021 will be a year of hope for recovery after the coronavirus pandemic left its mark on the world in 2020. Monitoring the speed and nature of the recovery will be vital...