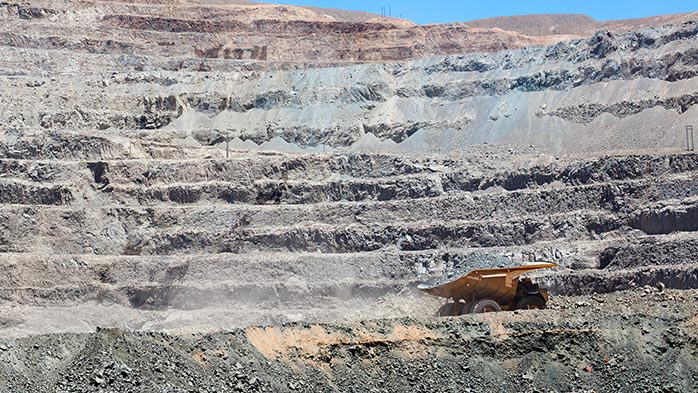 Join us as CRU and CESCO present Mining in Chile to 2040: Opportunities and challenges, a briefing on Thursday 3 October discussing mining and metals outlooks for the region. 
The event is free to attend and will take place from 8:30 AM - 11:00 AM at Casapiedra, Av San Josemaría Escrivá de Balaguer 5600, Vitacura, in the Manquehue Room.

Experts from CRU including Rebecca Gordon, CEO of CRU Consulting, will be joined by a panel of recognized mining industry players for the briefing (seminar). The agenda timeline is as follows:

- 08:30 AM Welcome reception & check-in
- 09:00 AM Opening remarks
- 09:15 AM Presentations 
- 10:00 AM Discussion Panel
- 11:00 AM End

Further details about the presentations and speakers will be announced in the upcoming weeks. 
Feel free to share the details with your colleagues and register your details below to reserve your seat. Seating is limited. 
Register for the briefing