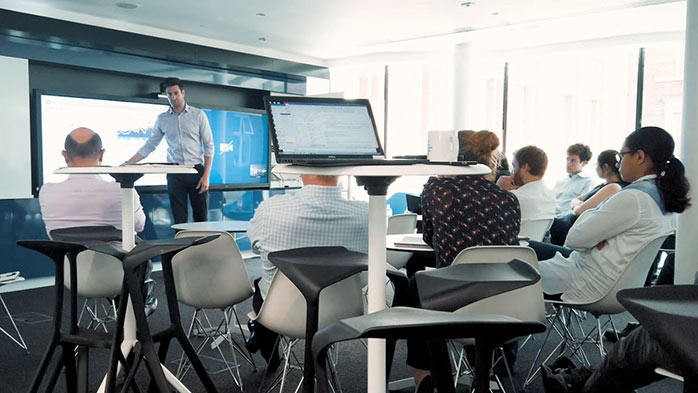 Our reputation with customers is for integrity, reliability, independence and authority. We are known for the quality of our work – our data, our views, our models – and this quality is based on our twin commitment to primary research and robust, transparent methodologies.
Join us for a careers evening at our London office and learn more about working in commodities. This is a great opportunity to network with some of our Analysts and Consultants, understand what we do, and discover reasons why CRU might be the next best career move for you.
What to expect on the night:
Welcome drinks and canapés on arrival
An introduction by Research Director, Lavan Mahadeva
Presentations by some of our Analysts and Consultants on 'a day in the life' client work and primary research, travel, and career progression at CRU
An opportunity to meet and talk to our Analysts, Consultants, and other key CRU team members
Gain insights and knowledge on the world of economics and commodities
You may be interested in this event if:
You are studying or have studied Economics, Engineering, Mining Geology, Business Finance or related subjects (potentially to postgraduate level)
You have a particular interest in commodities and economics
You are looking for opportunities where you can combine having a strong commercial awareness and an analytical mind-set
You are looking to work either in central London or develop your career overseas (CRU supports visa sponsorship)
You are doing a relevant degree and are looking for summer 2020 internship opportunities
Secure your place at the event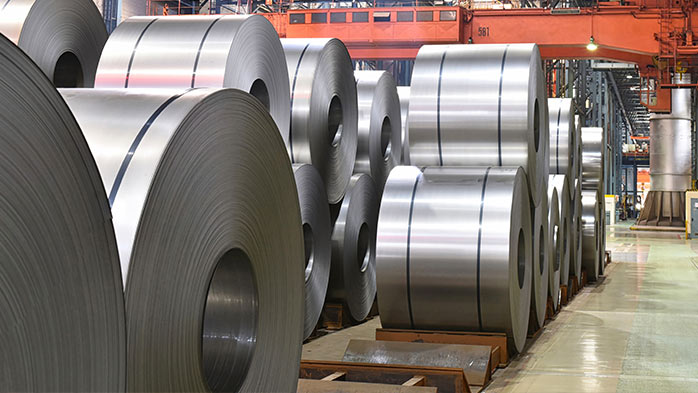 Why would Jingye Group buy British Steel?
The steelmaker Hebei Jingye Group, China's largest privately held rebar producer, has agreed to buy British Steel, subject to regulatory approval. How could a Chinese...