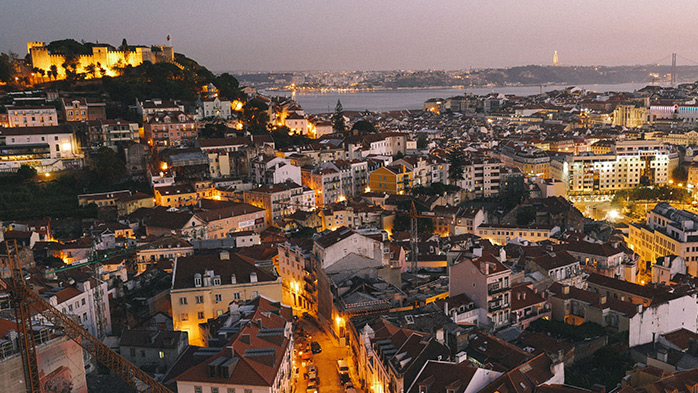 CRU's coal experts will provide an overview of current and future coal market conditions over the short, medium and long term. Key market trends will be reviewed, including weakening economic conditions and evolving trade policies, particularly impacting Europe and China.
Looking further to the future, the team will offer perspectives on emerging policy and technical trends shaping the global energy transition, together with their key implications for coal suppliers.
We would be delighted if you could join us at the CRU Breakfast Briefing at the Coaltrans Conference on Monday 21 October 2019 at the Epic Sana Hotel in Lisbon. You do not need to be a delegate at the Coaltrans Conference to attend this free of charge briefing.
The CRU Coal Briefing will take place just before the main Coaltrans conference programme begins.
CRU Coal Briefing details:
Date: Monday 21 October 2019
Time: 7.45am to 8.45am
Venue: Epic Sana Hotel, Lisbon
Agenda: Coal markets under pressure: perspectives from 2019 and beyond
Review of 2019 coal market conditions
China slowdown and import policies
Implications of emerging carbon policies in Europe and China
The outlook for battery storage and CCS
Emerging carbon accounting requirements for project approvals
Implications for longer term demand, supply and prices
Please register early to reserve your place.
Register for CRU's Breakfast Briefing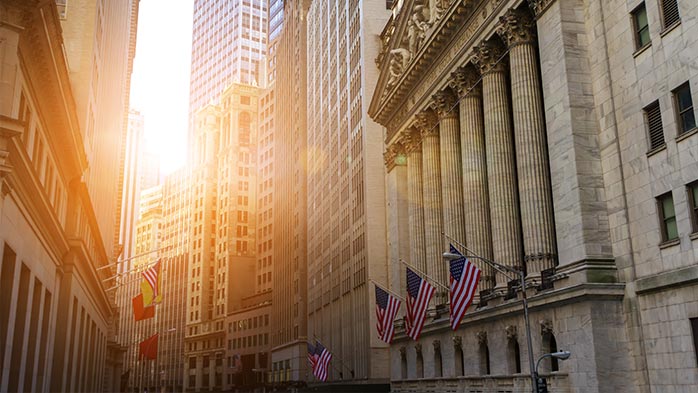 The sun is setting on the US expansion
The US economy is in the midst of its longest economic expansion on record—124 months and counting. The recent deceleration in US growth momentum and the fading health of...