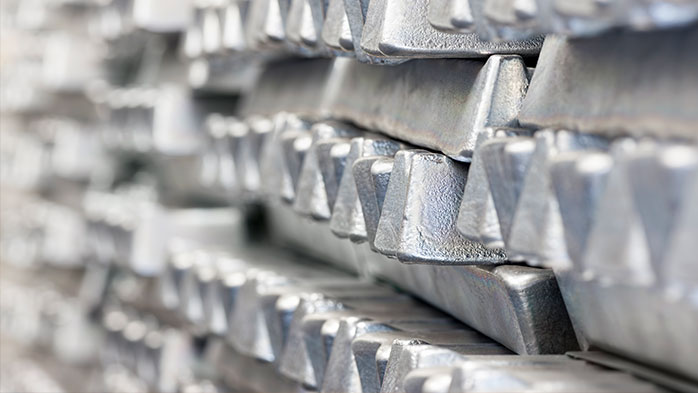 CRU is hosting our exclusive Tokyo and Copper Aluminium Briefing on Wednesday 27 November and we would be delighted for you and your colleagues to join us.
The briefing is free to attend and will take place at 14.30-18.00 at the Shangri-La Tokyo Hotel - Marunouchi Trust Tower Main, 1-8-3 Marunouchi, Chiyoda-ku, Tokyo, 100-8283.
The title for the seminar is "Opportunities in aluminium and copper" and CRU's experts from our Beijing and London offices will present our market outlook through the following presentations:
1. Raw materials developments in China:
    - China's growing appetite for imported bauxite, and continued growth in primary capacity
    - Chinese copper mines and smelters - how will China source sufficient quantities of concentrate and cathode?
2. Market and price outlook
    - Aluminium outlook for prices, trade, tariffs and smelter closures
    - Copper outlook for prices, supply, demand and scrap
3. Growth opportunities and competitive threats in the aluminium rolled products sector
4. Looking for opportunities in aluminium and copper markets
All attendees will receive documents translated into Japanese with the key findings for CRU's presentations, as well as some of CRU's latest analysis for these markets and the presentation slides after the briefing.
The presentations will be followed by a networking and drinks session to celebrate CRU's 50th anniversary, and so you can speak directly to CRU's experts and other attendees. The timetable for the briefing is:
14.30-15.00 - Registration and networking
15.00-17.00 - Presentations and Q&A session
17.00-18.00 - Drinks and networking

If you and your colleagues would like to attend CRU's Tokyo Aluminium and Copper Briefing, please register your names on the link below to guarantee your places on the day.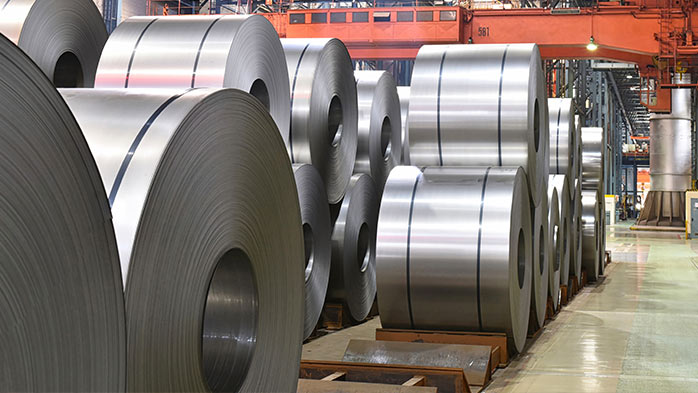 Why would Jingye Group buy British Steel?
The steelmaker Hebei Jingye Group, China's largest privately held rebar producer, has agreed to buy British Steel, subject to regulatory approval. How could a Chinese...