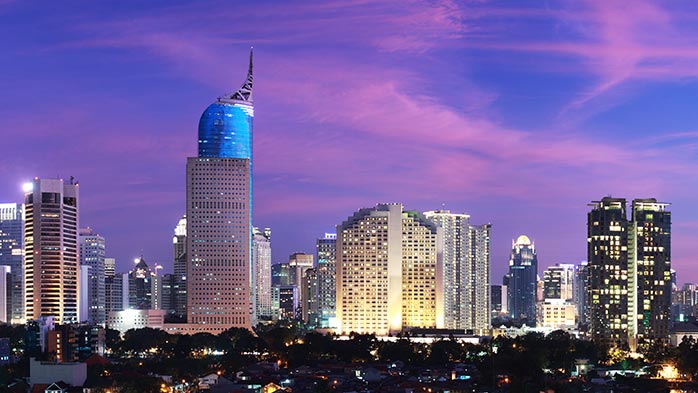 The Indonesian Mining and Metals Sector: a springboard for industrialisation in an age of geopolitical uncertainty?
This free virtual seminar brings together delegates from across Asia-Pacific to discuss the future of the Indonesian mining and metals industry, and its place in global supply chains.
Date: 8th June 2021
Time: 1pm - 5pm WIB (Western Indonesia Time) 
Whether you are a miner, metals processor, financier, investor or policy-maker, this is your opportunity to engage directly with CRU's experts in Asia Pacific about the developments in the region. Our programme will cover:
New nickel processing capacity within the context of the global battery and EV supply-chains
How organisations with interests in natural resources are adapting to a shifting geopolitical landscape
Downstream processing in the copper and aluminium value-chains
The shifting of steelmaking capacity from China to Indonesia and Southeast Asia
Panel discussion and Q&A on the topics that matter to you
As a delegate, you will also enjoy access to our best-in-class virtual platform, as used at the CRU Breakfast 2020, to meet new people and reconnect with old acquaintances.
The event is free to attend this year.
Register here