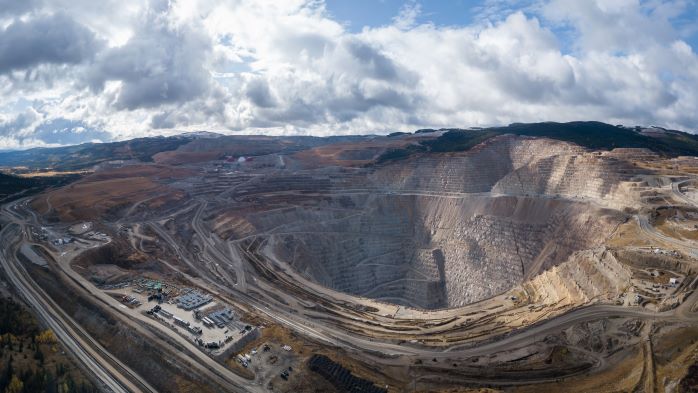 Join us for a CRU's Virtual Toronto Seminar, Navigating the Green Revolution in Base Metals, featuring the outlooks and key considerations for copper, nickel and zinc markets.
Date:  This event was held 10 June 2021.

Overview:
For the base metals supply chain, sustainability strategies are complex. Factors impacting supply chains range from green technologies to considering global and domestic ESG priorities and policies. CRU's analysts and consultants will discuss the challenges, opportunities, and outlook for the base metals industry - focusing on Canadian copper, nickel and zinc markets amidst the green evolution.
The virtual seminar will be chaired by Vanessa Davidson, Director of Copper Research and Strategy, and include three themes broken into sessions with speakers, live Q&A, and intermissions. The sessions and presentations feature:
Electric vehicles, renewables and Covid-19: what to expect next for base metals demand?
EVs and renewables: a green dream for base metals?
Has Covid-19 reshaped Base Metals demand?
Challenges and opportunities: Navigating ESG issues for base metals supply
Navigating ESG issues for base metals supply
Supply chains, exploration, and outlooks: are we heading for a supply crunch?
Exploration: financing, capital, and risk
Supply chain optimization: Can 'business as usual' survive?
Copper crunch: can copper supply rise to the challenge?
HPAL and class one: How are nickel supply chains evolving?
Interested in learning more about the content discussed during this event?
Request more information about the analysis, prices, forecasts and presentations - our team will be in touch to find out how we can help you.
Get in touch with our team