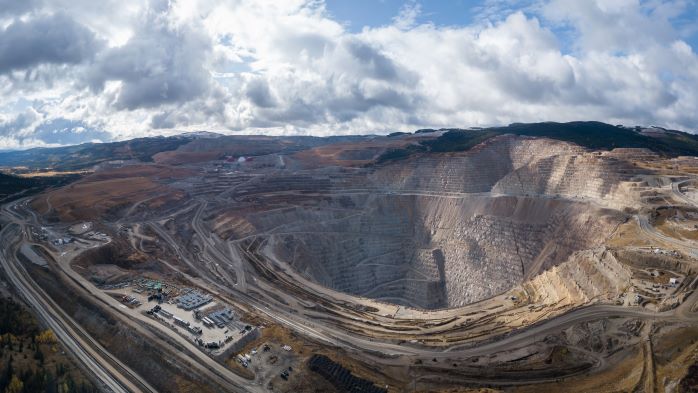 Join us for a CRU's Seminar, Navigating the Green Revolution in Base Metals, featuring the outlooks and key considerations for copper, nickel and zinc markets.
Date:  Thursday, June 10

Time:  10:00 AM - 1:00 PM EST
Overview:
For the base metals supply chain, sustainability strategies are complex. Factors impacting supply chains range from green technologies to considering global and domestic ESG priorities and policies. CRU's analysts and consultants will discuss the challenges, opportunities, and outlook for the base metals industry - focusing on copper, nickel and zinc markets amidst the green evolution.
Further details about the speakers and agenda will be announced. The virtual seminar is free to attend and you may invite your colleagues to join.
Please register below to join us.