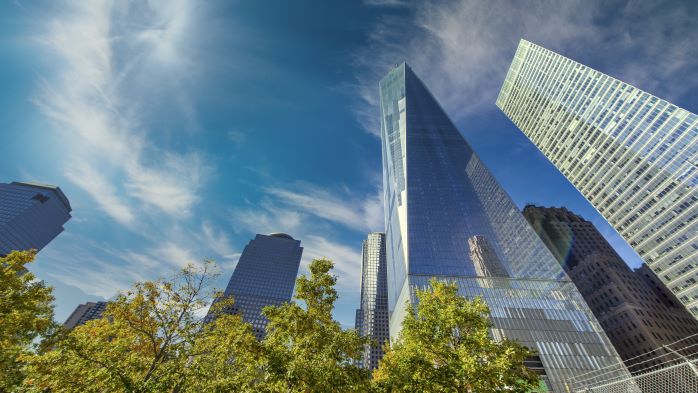 Join us for CRU's Annual New York Steel Seminar, featuring the outlook for steel and how to manage price volatility alongside the low carbon transition. 
Date: This event was held 16 June 2021.
Overview:
Despite the pandemic's impact now easing on the steel industry, domestic and global steel markets continue to face uncertainty and challenges . Steel markets remain in the spotlight with record high prices and the call to decarbonise steel supply chains. During the seminar, CRU's analysts and industry experts discuss the challenges, opportunities, and outlook for North American steel - focusing on steel prices and the pursuit of net zero. 
The agenda includes presentations including - 
CRU's Steel Sheet & Plate forecast scenarios - Josh Spoores, Principal Analyst
US scrap market faces structural tightness - Ryan McKinley, Senior Analyst
Seeking the Peak: What To Look for (Besides the Price) - Michael Cowden, Senior Editor, SMU
CME Group HRC Futures: a look at recent trading activity - Gregor Spilker, CME Group

How do we benchmark carbon emissions in the global steel industry and why is it important - Will Young, Multi Commodity Analyst
Interested in learning more about the content discussed during this event?
Request more information about the analysis, prices, forecasts and presentations - our team will be in touch to find out how we can help you.
Learn more about CRU Steel Services or The CRU.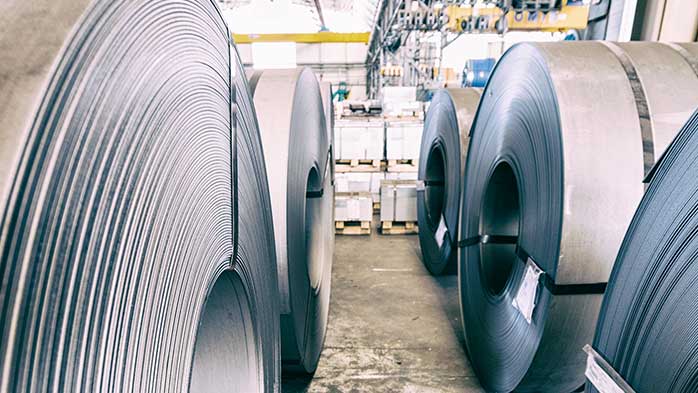 From mid-2020 through 2021 Q1, CRU's US Midwest HR coil price benchmark increased by over 180% or over $800 /s.ton to reach a new record high, at least in nominal terms,...