Hot-rolled coil price volatility

The following webinar was recorded on the 18th April 2019. Please respect that the content is confidential as indicated within the presentation.
Explore this topic with CRU
 
For more information on CRU steel prices, forecasts, analysis and consulting or to find out more about becoming a data provider, please contact Kaitlin Turnley at kaitlin.turnley@crugroup.com.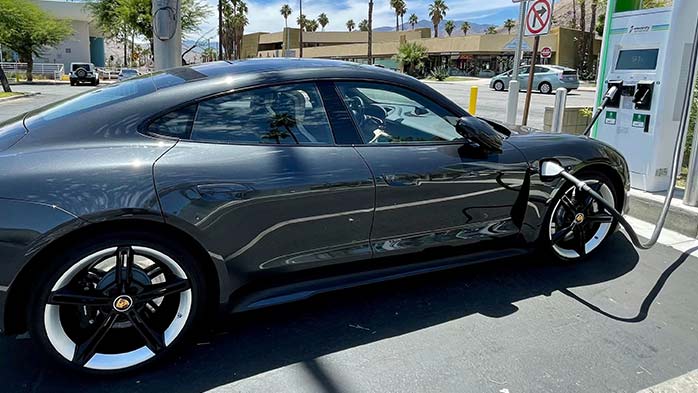 Scrutinising the lithium technology boom
With the global electric vehicle market continuing to grow and new energy vehicle (NEV) sales expected to exceed six million units in 2021, sentiment for one of the key...