Hot-rolled coil price volatility

The following webinar was recorded on the 18th April 2019. Please respect that the content is confidential as indicated within the presentation.
Explore this topic with CRU
 
For more information on CRU steel prices, forecasts, analysis and consulting or to find out more about becoming a data provider, please contact Kaitlin Turnley at kaitlin.turnley@crugroup.com.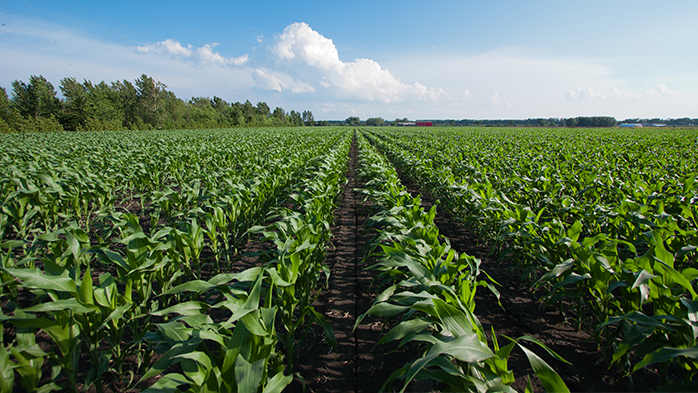 CRU Fertilizers – Top Ten Calls of 2021
Fertilizer markets have begun 2021 with a flurry of activity – demand is strong, trade flows are shifting, and prices are rallying. But will this rally last? Is it a...