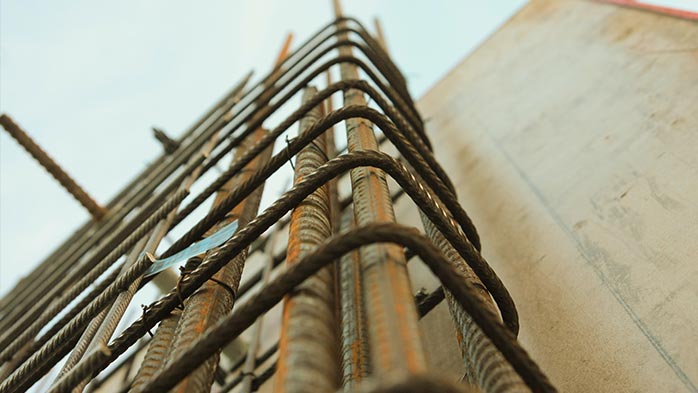 View our latest Global Steel Trade Service webcast on-demand. 
Overview
Matt Watkins discusses developments at the global level in the internationally-traded steel market. Prices have risen strongly in recent months, especially for flats and in Asia. 

Topics discussed
What do rising prices mean for margins and what prospects are there of it continuing?
Initial look at the US-China Phase 1 trade deal from the perspective of steel

How is the global scrap market shaping up as we move into winter?
The webcast was recorded on 17 January as part of the monthly webcast series within CRU's Global Steel Trade service. View the recording on-demand (~ 25 minutes) via the link below.
Get in touch to learn more and discuss the global steel market with our experts.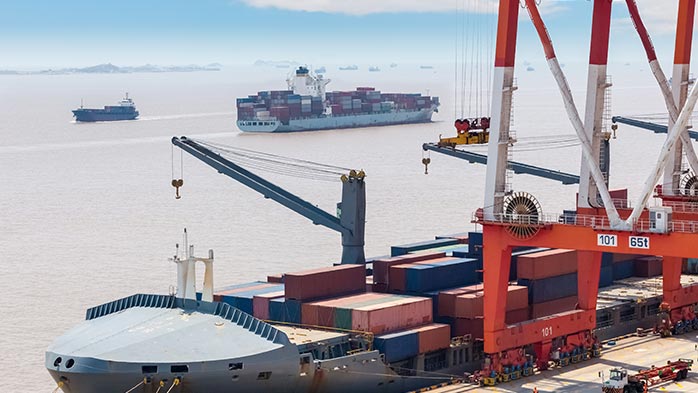 CRU Macro Themes for the year ahead
2021 will be a year of hope for recovery after the coronavirus pandemic left its mark on the world in 2020. Monitoring the speed and nature of the recovery will be vital...