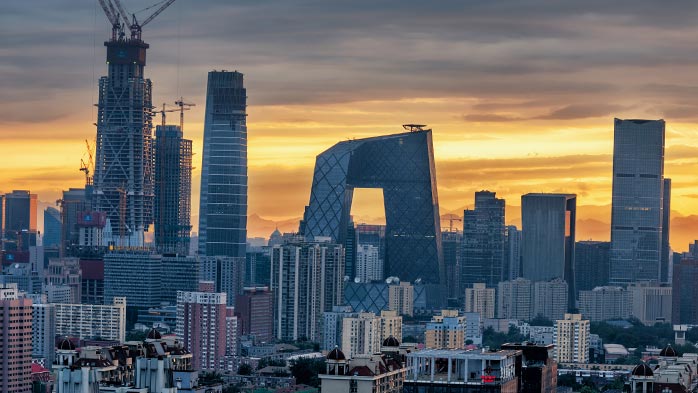 View our latest Covid-19 webinar on-demand. 
Overview
Now a rising concern in the US, coronavirus is not only a tragic pandemic but a major economic disruption. In a brief presentation, experts from CRU's economics and steel teams will address major concerns and open the floor to our subscribers for further discussion.
Topics discussed:
V-shaped downturn in China

Downgrade to the global outlook

Volatility in commodities markets

This webinar was originally recorded on 5th March for CRU's subscribers.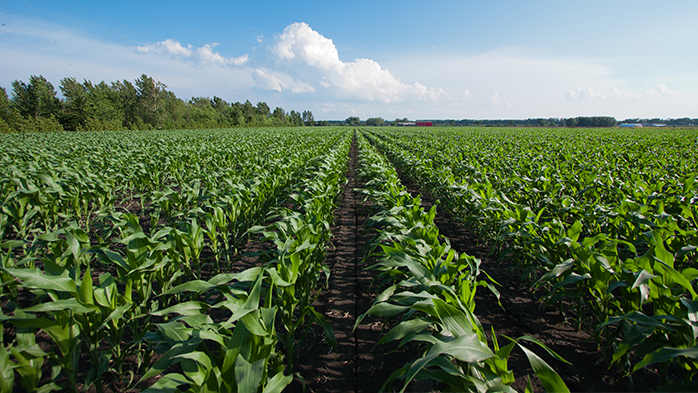 CRU Fertilizers – Top Ten Calls of 2021
Fertilizer markets have begun 2021 with a flurry of activity – demand is strong, trade flows are shifting, and prices are rallying. But will this rally last? Is it a...