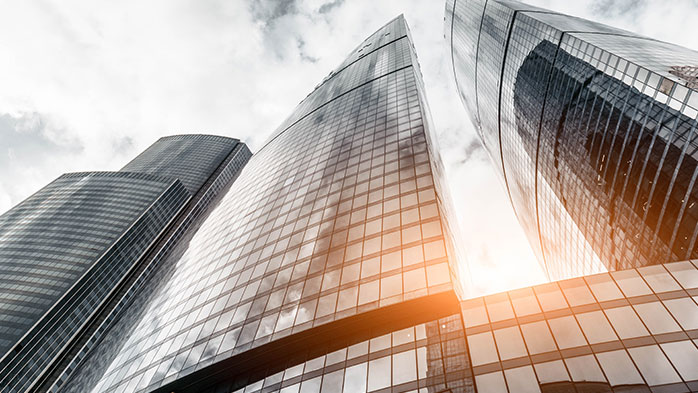 Please join us on 28 May 2020 as we discuss how the European steel industry, a key market for the global steel industry, will recover from Covid-19.
Europe is a key demand centre but has been hit extremely hard by severe lockdown measures to combat the pandemic. In turn this caused some of the largest cuts to steel production of any global region. Our webinar comes at a time when Europe is in the very early stages of deconfinement and its industry is beginning the restart process.
Agenda:
How will the European steel industry progress through Covid-19?

What does recovery look like and when will it come?
What structural changes will we see in the industry and where will the opportunities be?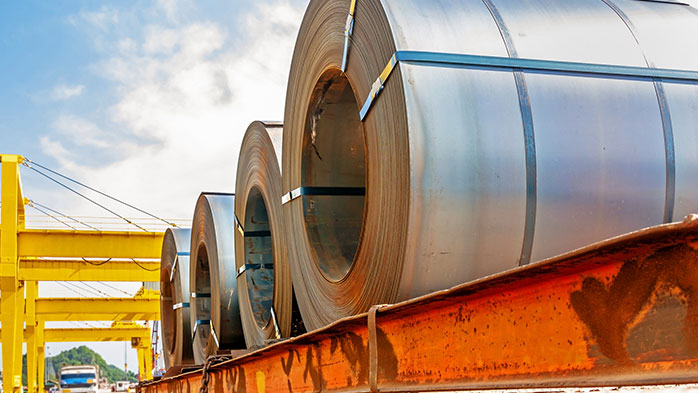 Annual New York Steel Briefing
Join us for CRU's 5th Annual New York Steel Briefing, now virtual, featuring the outlook for steel and how to manage through volatile markets. Date:  Tuesday, 23...