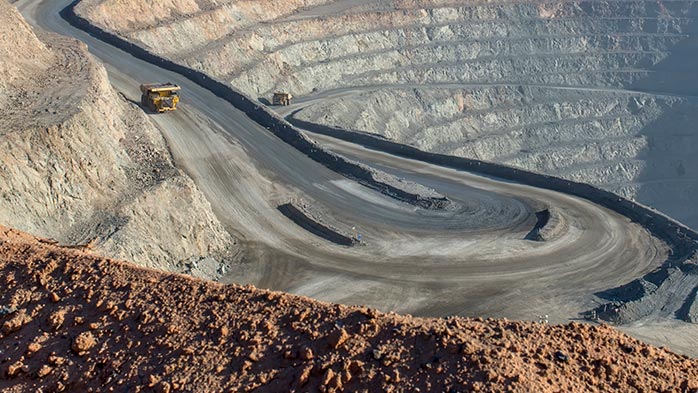 On 10th September 2020 CRU's leading base metal experts held a thought-provoking panel discussion on the future competitiveness of copper.
The copper industry needs more material to meet future growth in demand. But the challenges of increasing copper production are manifold.
The concern is that if growth in supply does not keep pace with demand, rising prices will encourage the use of other materials in place of a more expensive copper.
In the 2020s and beyond, copper needs to remain competitive, or it will become a higher value but much smaller industry with significantly reduced capacity. This is the competitiveness challenge.
Register to view a replay of the webinar
Reasons to attend:
A unique opportunity to listen to the leading global base metals experts debate the industry's future challenges.
Find out what key trends will define new mine capacity out to 2050.
Understand the cost impact of long-term trends in copper mining, the importance of scale, the slow transition to underground mining and the challenges created by limited leachable resources.
Gain expert insight into how investing in new mine capacity will affect cash flow.
Mitigate risks by making sure your company is prepared for how Environmental, Social and Governance (ESG) trends will impact copper mining. 
Due to the nature of the content, you can apply to view a recording of this webinar by clicking the forms above. We will evaluate your request and send on the recording if you are successful. It will not be automatic.