Join our panel of global experts - from analysis, consulting, and economics - for the Q&A webinar sessions.
Below is the complete playlist of recorded sessions to date. You can select the session you wish to watch from the playlist button from the top right of the screen.
Topics addressed so far:
Finding Opportunities In A World With Carbon Border Taxes
Emissions In Aluminium Smelting & The Impact Of Carbon Pricing Initiatives
Pathway To Low Co2: Insight Into How The Steel Industry Can Decarbonise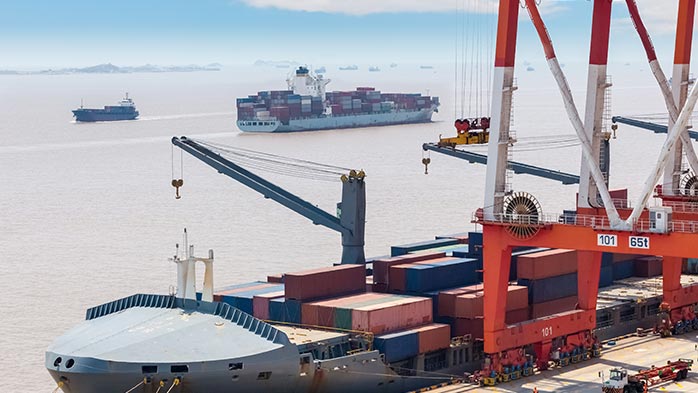 CRU Macro Themes for the year ahead
2021 will be a year of hope for recovery after the coronavirus pandemic left its mark on the world in 2020. Monitoring the speed and nature of the recovery will be vital...