Zanna Aleksahhina has joined the Multi Commodity team as a Senior Analyst to support CRU's partnership with Fitch Ratings.
Zanna joined CRU Group in 2017 as an Economic Analyst and was responsible for macroeconomic coverage of Europe and commodity intensive end-use sector such as construction, automotive and freight. Zanna brings extensive research, data analysis and modelling skills to the new role. Zanna is responsible for the content delivered to Fitch Ratings, focusing on both metals and fertiliser market.
Prior joining CRU, Zanna worked as a Forecast Analyst in the publishing industry and as a Research Consultant for the strategic consultancy in London.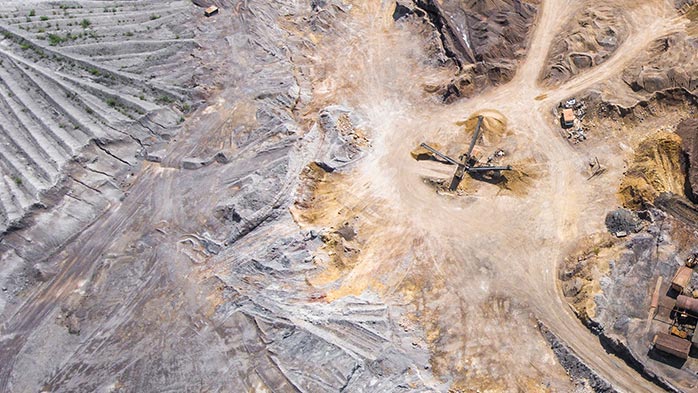 Over Q1 2020, Covid-19 has developed from an emerging threat to a transformational reality with potentially long-lasting effects on economic growth. All optimism for...