​Carlos joined CRU Consulting at the start of 2021 and has been predominantly focused on copper market related projects.
During the last two years, Carlos has worked in several projects related to copper demand, supply, price, and complex copper concentrates. He has also worked in lithium, battery metals demand, coal trade, aluminium demand, steel long products, and other projects related to the mining & metals industry. 
Before CRU, He graduated as a Chemical engineer and worked in the water, waste and energy sectors. He is also fluent in English and Spanish.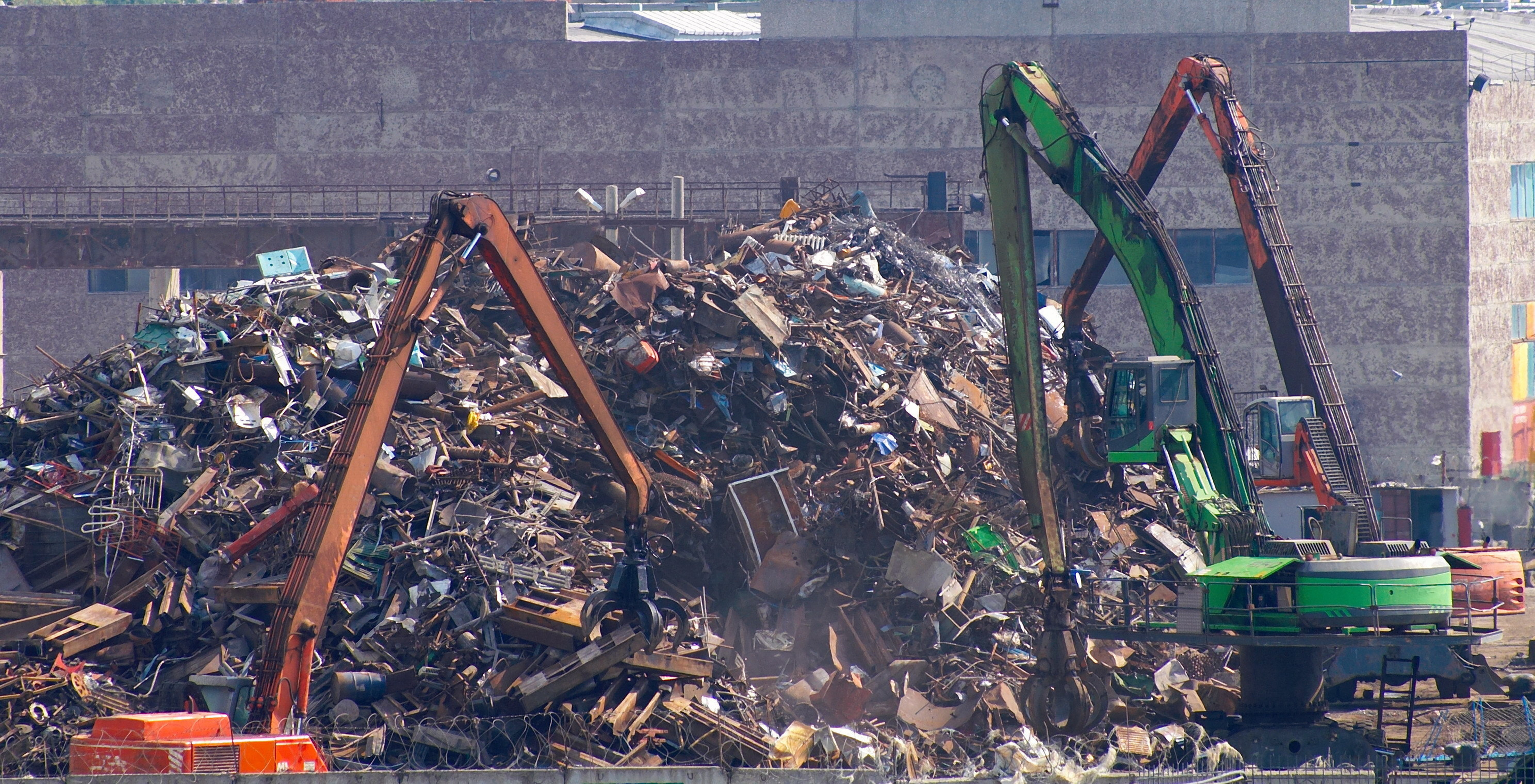 Total Addressable Market for Tech Suppliers
CRU's expertise applied for mining tech suppliers: Total addressable markets At CRU, we know that data is the core of our business, but we also understand that different...