Josefa first joined CRU Consulting in 2013 after graduating from the Pontifical Catholic University of Chile. She has worked on a variety of projects, including project valuation and strategic planning for copper companies and market analysis across other commodities.
After an absence of two years where she work in other consulting office specialized in providing business intelligence and analysis for mining companies, she recently re-joined CRU.
When Josefa first joined CRU she focused on doing market analysis for copper, iron ore, gold, silver, and platinum, as well as project valuation for copper and iron ore. After that she moved to another consulting company where she gained experience in developing strategic mine plans for copper and gold operations in Chile and abroad, and applying real options and risk analysis for mining projects. Josefa rejoined CRU in 2017. Josefa holds a BSc in Industrial Mining Engineering from the Pontifical Catholic University of Chile. She is bilingual in English and Spanish and is based in CRU's Santiago office.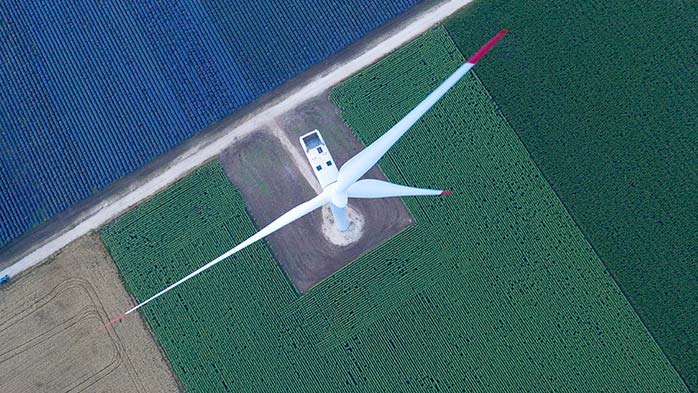 ESG and portfolio diversification
Our client, a leading producer of coal and other primary raw materials, was looking to design and implement a growth and diversification strategy which is more closely...