Laura joined CRU in April 2018 as the Head of Nitrogen Analysis, overseeing the company's portfolio of market outlooks, cost studies and multiclient reports to the nitrogen industry.
Prior to joining CRU, Laura led the nitrogen research team at Integer Research, and has almost ten years' experience in the fertilizer industry. Laura has presented at numerous international conferences on fertilizer market trends, the industrial nitrogen market, and long-term fertilizer demand. Laura has a BSc in Physical Geography from King's College London.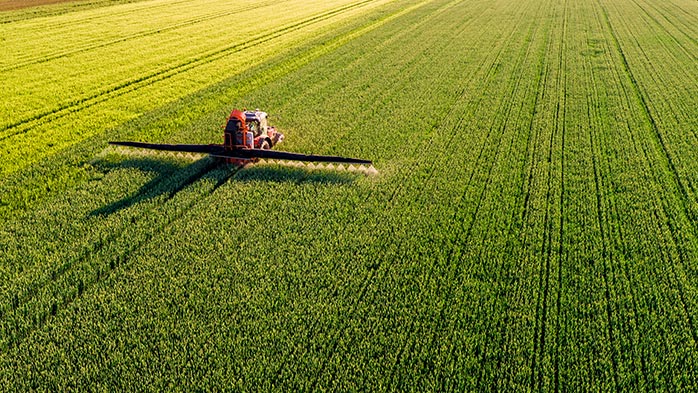 Six month outlook for fertilizer markets
Join us on 6 October 2020 to listen to CRU's Fertilizer analysts giving their outlook for the next six months. Our fertilizer experts will provide you with a succinct...