Alex is part of the Phosphate fertilizer analysis team, that produces the Phosphate Fertilizer Market Outlook, Phosphate Rock Market Outlook and the Phosphate Cost Report.
Alex joined CRU in 2016 after previously working for IHS Markit and Curzon Capital.
He has a Master's degree in Energy Trade and Finance from the Costas Grammenos Centre for Shipping at Cass Business School.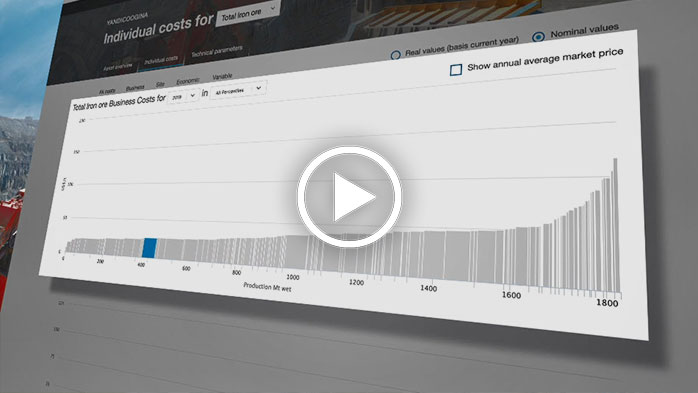 Watch: CRU's Cost Analysis Tool
CRU's new Cost Analysis Tool allows customers to access and analyse the data for more than 3,000 mining, metals and fertilizer assets through new, easy-to-use web-based...