Charlie Durant joined CRU in 2010. He gained an academic scholarship to study for a masters in International Business at the University of Nottingham, where he also obtained his undergraduate degree.
Charlie is a Principal Consultant in the Copper Team.  He works across various products and is the editor of the Copper Market Outlook. Charlie was previously Head of CRU's Aluminium Downstream and Demand Team and also worked in CRU's Thermal Coal Team.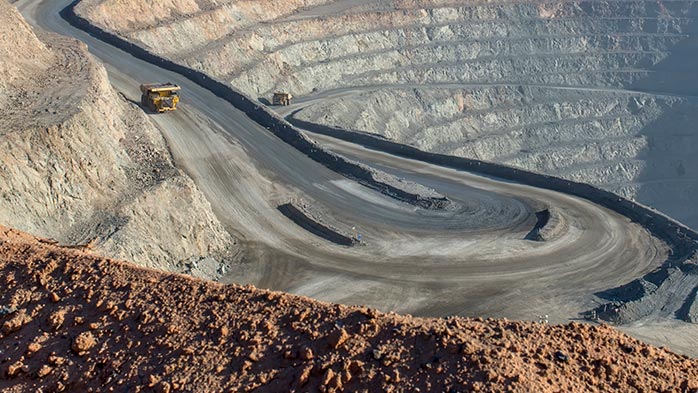 Watch: Copper's Competitive Challenge
On 10th September 2020 CRU's leading base metal experts held a thought-provoking panel discussion on the future competitiveness of copper. The copper industry needs more...