Marta Dec joined CRU in September 2020 as a senior analyst in the Base Metals team. She is the lead cost analyst for nickel.
Before joining CRU, Marta has worked as a research specialist for McKinsey in London and Brussels, covering copper and cobalt markets. Prior to her analyst career she has spend over 6 years working in variety of operational and technical roles for First Quantum Minerals in Finland, Zambia, Australia and Panama. She holds a Masters of Science in Engineering specializing in Mining & Power Engineering, hence why her strong interest in renewable energy and ESG aspects in mining and metals.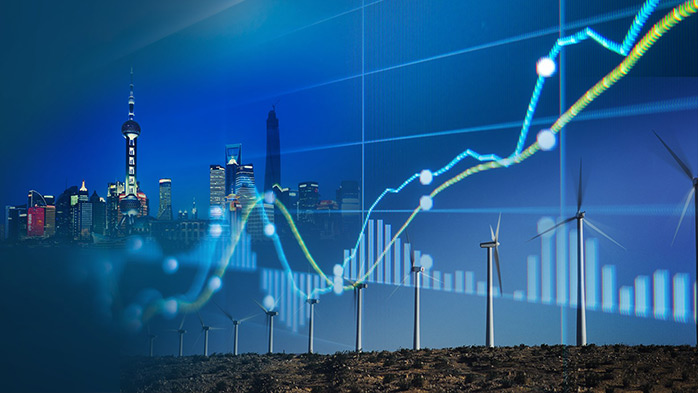 We are delighted to announce that this year's CRU Breakfast, an important fixture of LME week for over twenty years, will take place on Tuesday 12 October 2021....