Robert Edwards has over twenty years of experience in the metals and mining industry. Between 1996 and 2004 he worked at CRU focusing on the specialty steel and associated raw materials sectors.
Subsequently, he worked for two years as group economist at the steel producer Corus / Tata Steel Europe, in London. In 2007, Robert returned to CRU where he worked on a variety of single client projects related to steel and steelmaking raw materials. In 2010, he took charge of CRU's North American steel flat products research, with editorial responsibility for the company's flagship Steel Sheet Monitor and Market Outlook publications.
In November 2012, Robert assumed responsibility for developing copper mining costs in CRU's base metals unit. After a successful three and a half years in this role, he transitioned to a new position in the first half of 2016, covering global copper demand and markets.
Education: The University of Bristol, BSc in Economics and Politics, CFA® charterholder.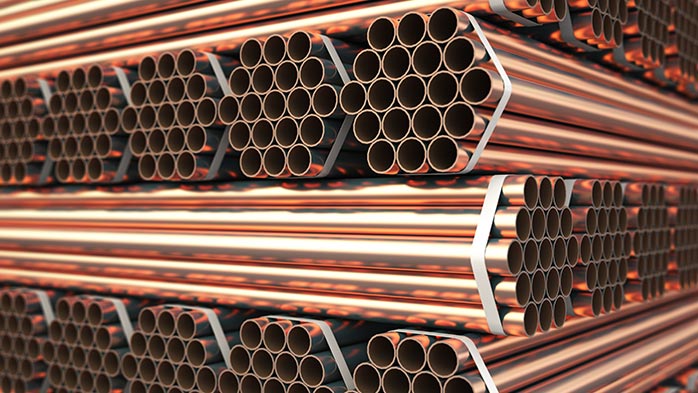 CRU Copper – Top Ten Calls of 2021
CRU's Copper Team operates out of offices across the globe, with representatives in Santiago, London, Singapore, Shanghai, Beijing and Sydney. We follow everything from...