Ben joined CRU in September 2014 and has overall responsibility for Fertilizer Week.  
He manages the Fertilizer Week team, while also providing contributions across the nutrients himself.
Ben previously worked on LNG broking and on energy markets for Bloomberg News for five years. He was a price assessor and reporter for Heren Energy for two years, covering European gas markets along with Russian and Central Asian gas. Ben has also worked at the BBC, ITV and polling organisation YouGov.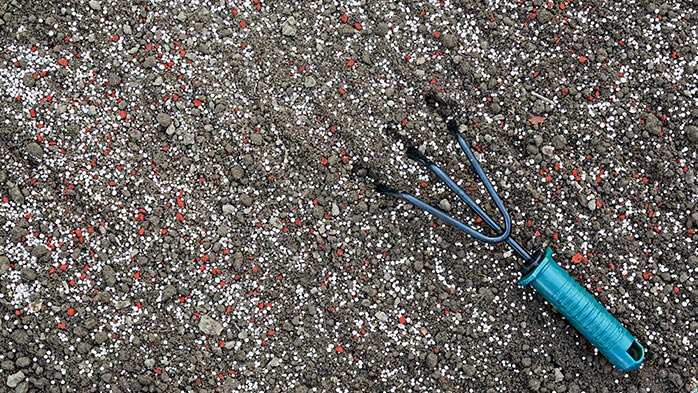 Fertilizer Week's Short-Term Forecasts
Fertilizer Week began publishing short-term price forecasts in 2007. In the last 10 years the scope of our outlook expanded from urea and DAP to include sulphur and...