Harry joined CRU in 2015 and has worked across a variety of commodity markets in both our Consulting and Analysis divisions.
Harry is part of CRU's Battery Metals Team and Editor of CRU's Cobalt Market Outlook. He is also responsible for CRU's long-term electric vehicle forecasts and understanding the impacts of batteries on a number of commodity markets.
During his time at CRU, Harry has worked at CRU's London, Sydney, Santiago and Beijing offices to develop his knowledge of regional commodity markets. Harry relocated from London to Sydney on a full time basis in 2018.
Harry has a background in geology and mining and graduated from the Royal School of Mines, Imperial College London with an MSci in Geology. Prior to joining CRU, he completed internships as a Minerals Processing Researcher at the University of Cape Town and as an Exploration Geologist with Rio Tinto on a greenfield copper exploration project in Namibia.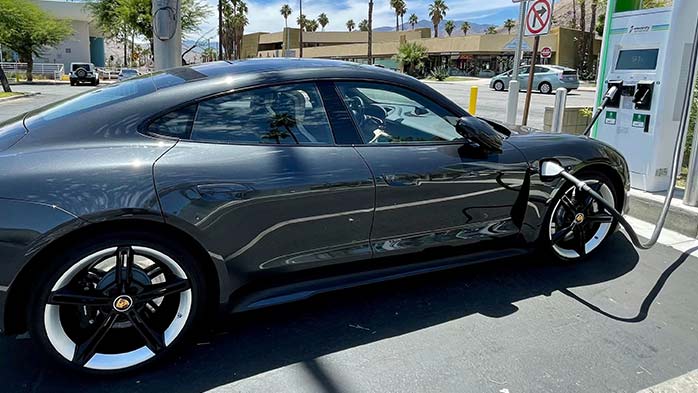 Scrutinising the lithium technology boom
With the global electric vehicle market continuing to grow and new energy vehicle (NEV) sales expected to exceed six million units in 2021, sentiment for one of the key...