Michael is Head of CRU's Wire and Cable team, and works across the full portfolio of products analysing key trends and developments in both the metallic wire and cable, and optical fibre industries.
Michael joined CRU Analysis in 2015 gaining experience across several commodities including, nickel, chrome and molybdenum. In 2017 he became editor of CRU's Stainless Steel Flat Products Monitor and Market Outlook.
Before joining CRU, Mike gained experience as an exploration geologist focusing on precious and base metal mineralisation in North Africa. Michael completed his undergraduate studies at Cardiff University where he attained a First Class degree with Honours in Geology. He also holds an MSc in Mining Geology (Distinction) from Camborne School of Mines, University of Exeter.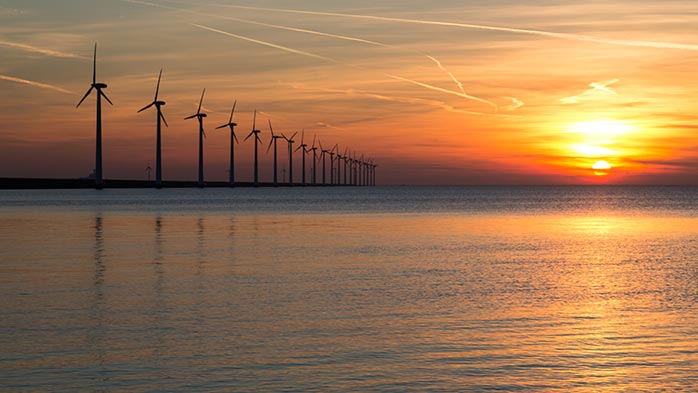 Subsea HV+EHV cable demand set to take off
As of 2020, CRU estimates total HV+EHV subsea cable demand, including demand relating to both offshore wind farms and subsea interconnections, accounted for around 22% of...