At CRU Consulting, Mahesh has worked on projects across commodities, including Lithium, Cobalt, Nickel, Aluminium, Manganese and Stainless Steel to deliver due diligence, sales strategy and market advisory to corporations and government agencies in various countries. He is based in CRU's Mumbai office.
Prior to joining CRU Consulting, Mahesh worked with two leading integrated steelmakers in India and has significant industry experience in cost analysis of crude steel, steelmaking and steel long products rolling processes.
Mahesh graduated with a BTech in Metallurgical & Materials Engineering from the National Institute of Technology, Rourkela.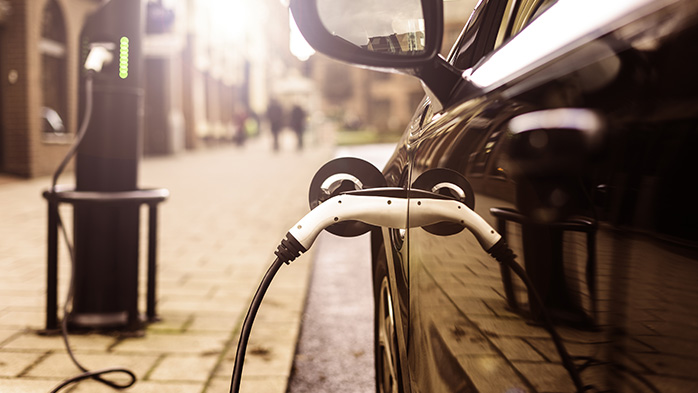 Social pressure has resulted in the realisation that improving quality of life is critical for individuals and quality of life is now driving political decision making. ...