Peter has worked in the natural resources space since 2006; in his current role at CRU he heads the Multi Commodity Analysis team which coordinates cross-commodity analysis.
Peter also has responsibility for the Production team which delivers Analysis' content to customers. He is a regular speaker a mining industry events.
Prior to joining CRU in 2010, Peter worked in the financial services industry. During his five year tenure at Morgan Stanley Peter managed an industry research team that covered the Natural Resources, Industrials, and Transport & Infrastructure sectors which supported Investment banking teams.
Peter has a MSc in Economics from London's School of Oriental and African Studies (SOAS) and a BA Hons in History from the University of Leeds.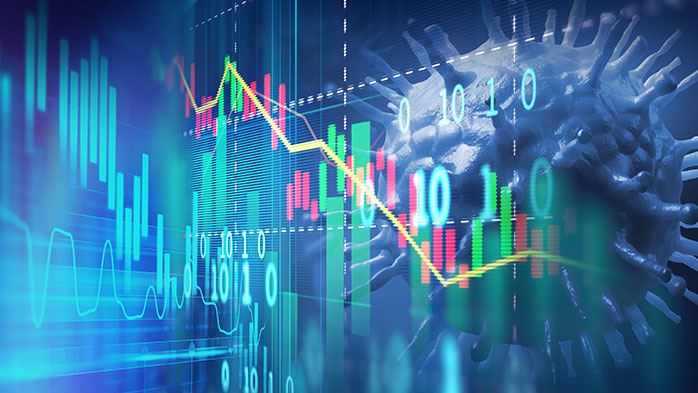 In January 2020, presented three new Macro Themes – Forex, ESG, and China re-balancing. The emergence of Covid-19 as a global pandemic has made these three themes powerful...