Toby joined CRU's offices in Australia, to assist in overseeing projects across a range of commodities. A graduate of Cambridge University and former start-up entrepreneur, he has several years' experience leading and coordinating complex projects and business transformations, primarily in the metals and mining sector.
Toby's broad experience spans strategy and marketing, and covers a variety of base, precious and specialty metals. Initially a commercial strategy consultant at diversified miner Anglo American, he went on to manage one of the world's largest metal-refining books. Within the marketing & sales department, Toby held trading, account management, performance management and business development responsibilities in precious and base metals. He has also established disruptive new businesses around asset optimisation, and change-managed large-scale transitions. Prior to this, Toby worked in sales for a minor and specialty metals merchant, and started up a new media development company that was responsible for a recognised newsfeed and an international best-selling smart-phone application. Toby holds an MA in Classics from the University of Cambridge, and has completed a number of professional courses around Derivatives, Leadership and Project Management.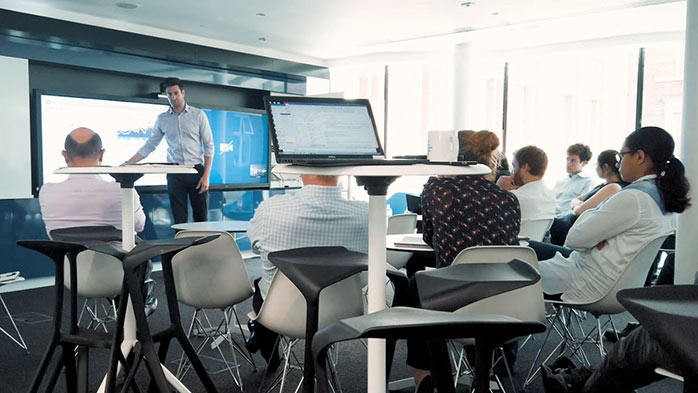 Our reputation with customers is for integrity, reliability, independence and authority. We are known for the quality of our work – our data, our views, our models – and...