Erik Hedborg is the editor of CRU's Iron Ore Market Outlook and joined CRU in 2017.
He previously worked as an analyst in the iron ore industry with special focus on the pellet market and China. Erik speaks fluent Chinese and holds a MSc from the Lulea University of Technology in Sweden and an MA from the Berlin School of Economics and Law.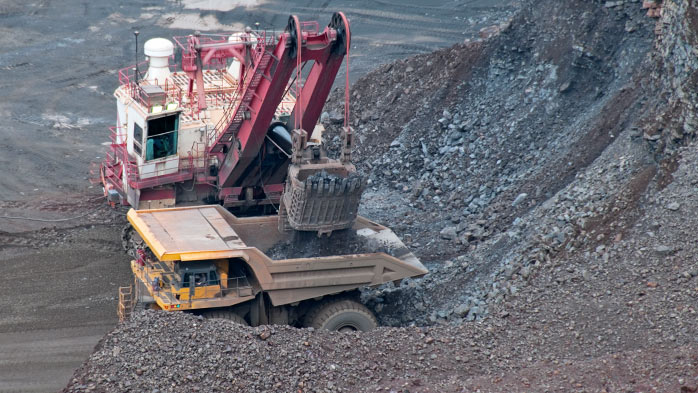 Understanding US iron ore production
In a recent three-part series, available to CRU subscribers, we focused on the US iron ore market in order to explain the changes the industry is going through and outline...