Erik Heimlich is a Principal Analyst in the Copper Analysis team at CRU. Since joining CRU in 2012, Erik has been involved in the analysis of the copper market with a particular focus on Latin American mine supply. 
Erik regularly undertakes site visits to copper operations around the world.
Erik holds an MSc in Economics and Econometrics from Essex University and is based in CRU's Santiago office.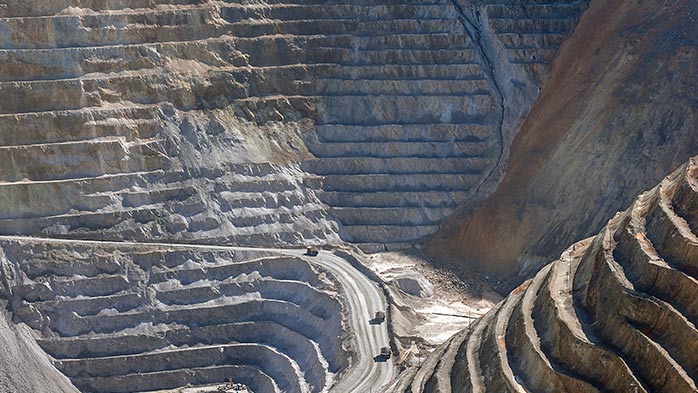 Spot TC/RCs in China have fallen for several months; from a high of $95/9.5¢ in October 2017, to $75/7.5¢ in CRU's most recent February assessment.