Martin Jackson joined CRU in 2018 from a background in mineral exploration and mining and is currently an analyst in the Aluminium Primary and Products team.
Prior to joining CRU, Martin worked as a geological consultant for the mining and mineral exploration industry in Africa and the Middle East for over five years before obtaining an MSc (Eng) in Mineral Economics at the University of Witwatersrand, Johannesburg. Martin also holds a BSc in Economic Geology from the University of KwaZulu-Natal.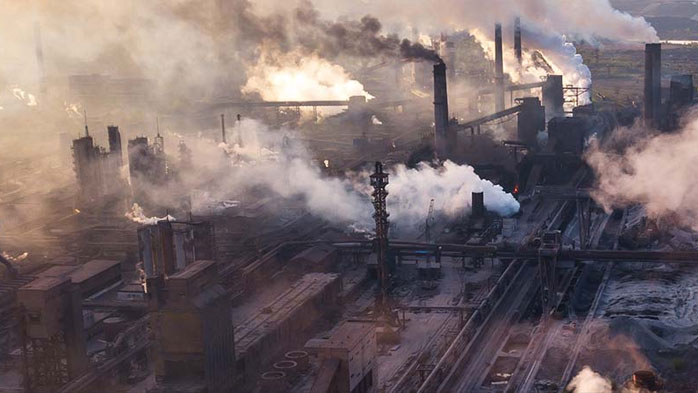 Global Carbon Emissions Q&A Series
Join CRU's weekly emissions webinar series, featuring live Q&A with industry leading analysts and consultants.  Reducing emissions is among the top priorities of...