Andrew Keen re-joined CRU in 2019, having previously been head of base metals from 1998-2005.
He began his career in physical commodity marketing and trading of base metals and concentrates. From 2006-2019 he worked for a number of financial institutions including Sanford C. Bernstein (Senior Analyst, Global Metals and Mining), HSBC (Global Head of Metals and Mining Research), Haitong (Head of Resources) and Canaccord (Managing Director, Metals and Mining). He has also worked as a consultant to major investment funds. His commodity and equity experience includes copper, aluminium, iron ore, steel and precious metals.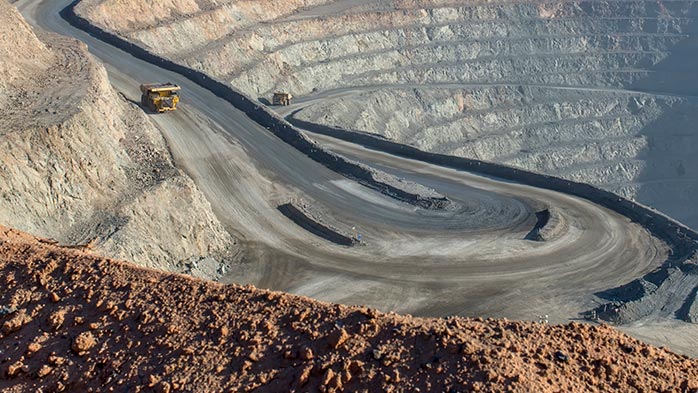 Watch: Copper's Competitive Challenge
On 10th September 2020 CRU's leading base metal experts held a thought-provoking panel discussion on the future competitiveness of copper. The copper industry needs more...