Kajal joined CRU in 2018 and works in the Aluminium Primary and Products team. Prior to this role, she was part of the CRU Consulting team where she worked across commodities.
Kajal has a background in economics, specialising in econometric modelling and microeconomics. Prior to joining CRU, she worked as a researcher in various economics departments across Europe.
Kajal holds a MRes and MSc in Economics from University College London, a BSc (Hons) in Economics from Queen Mary University of London and has completed economics courses at University of California, Berkeley.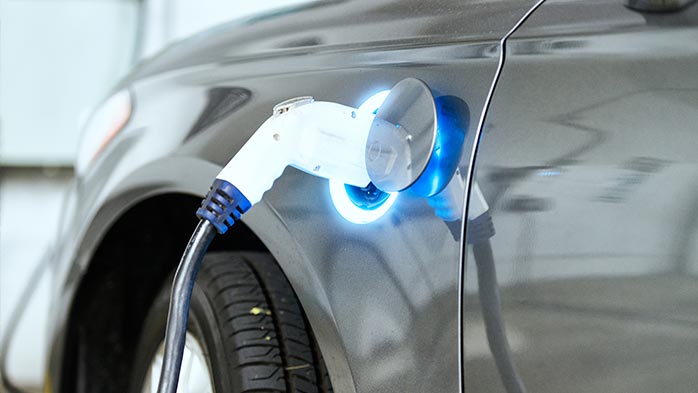 There is a growing trend for electric vehicles, especially among the new generation of sustainability-focused consumers. OEMs are announcing more all-electric models, and...