Chris is Head of Fertilizers, leading a global team of 26 dedicated, curious and experienced market analysts and reporters.
He oversees the full portfolio of fertilizer pricing, market outlook and cost services and works closely with the other leaders of the CRU analysis business unit.
Prior to this Chris was Head of Phosphates analysis and the fertilizer demand analyst/agricultural economist, having joined CRU in 2014.
He has a background in agriculture and holds a BSc in Agricultural Science from the University of Adelaide.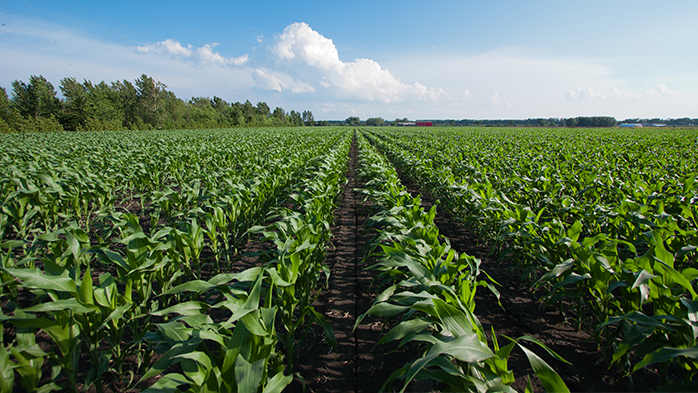 CRU Fertilizers – Top Ten Calls of 2021
Fertilizer markets have begun 2021 with a flurry of activity – demand is strong, trade flows are shifting, and prices are rallying. But will this rally last? Is it a...