Wan Ling is based in CRU's Beijing office and is responsible for CRU's Asian non-ferrous market research including aluminium, copper, lead and zinc.
She has been forging working relations with government departments, as well as various regional players in the nonferrous metals industry. She is a key contributor to CRU's aluminium reports and is the Head of Asian markets in CRU's aluminium team.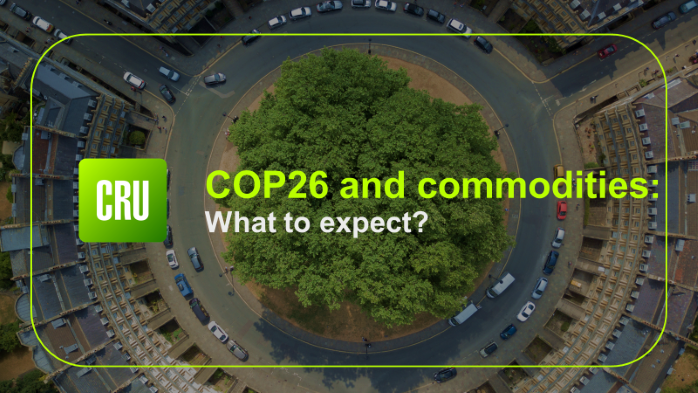 COP26 and commodities: What to expect?
Stay informed.  Receive the latest emissions and sustainability insights, webinars and announcements - including the upcoming COP26 Podcast Series. Sign up to receive...