Richard Mack joined KMI in 1988 and became a CRU analyst when CRU acquired KMI in 2006. He has been involved in fibre optics since 1981 and is the current editor of CRU's Optical Fibre and Cable Monitor.
Richard is also on the team of analysts who write CRU's Telecom Cables Market Outlook.
Richard has completed hundreds of reports and consulting projects in areas including optics, telecommunications, and cable. Prior to his work as an industry analyst and consultant, he worked on several high-tech trade magazines.
Richard has a BA from the University of Delaware and an MS from Boston University.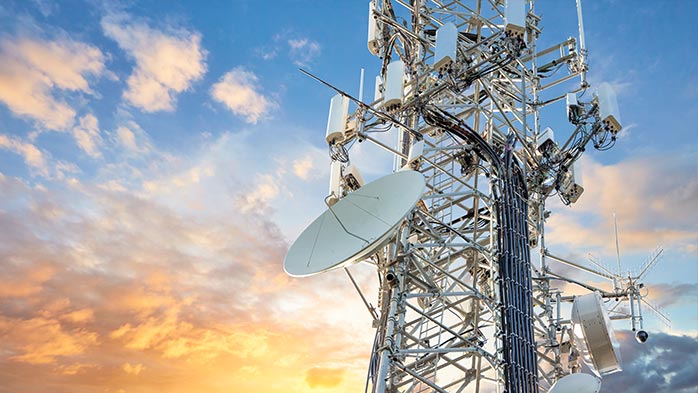 Optical fibre and cable industry review
In the first edition of this annual Insight, CRU takes a step back and reviews the key changes and developments in the optical fibre and cable industry in 2018,...