Ryan joined CRU in 2018 and is based in Pittsburgh. He provides analysis for CRU's Steel Long Products Monitor, Steel Long Products Outlook, Steel Metallics Monitor and Metallics Outlook.
Ryan joined CRU from Argus Media where he covered the US ferrous scrap markets for more than two years. He holds a BA in Political Science from Colorado State University located in Fort Collins, Colorado, and an MA in Energy Politics in Eurasia from European University located in Saint Petersburg, Russian Federation.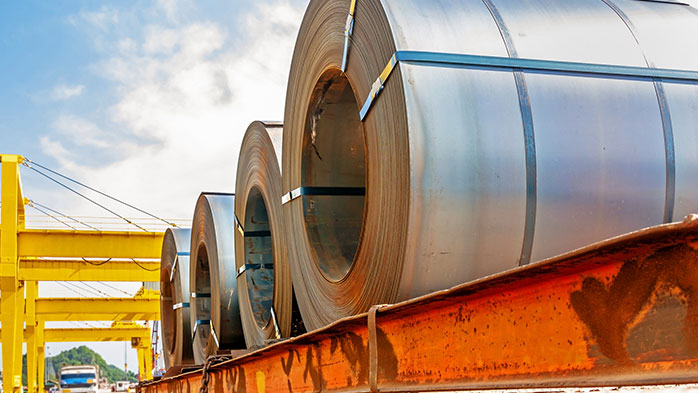 Watch: New York Steel Briefing
View the webinar presented by CRU and CME Group analysts on 23 June 2020, featuring the outlook for steel and how to manage through volatile markets.  Overview The...