Sarah joined CRU in 2012 and is a Senior Consultant in CRU Consulting's Steel and Steel Raw Materials Desk.
She specialises in high-value steel markets and her scope of work includes competitor analysis, product benchmarking and strategy projects. Before starting her career at CRU, Sarah worked at major international pharmaceutical and agribusiness companies.
Prior to joining the Consulting team, Sarah worked in CRU's Steel Analysis team where she managed CRU's Steel Cost Model. During this time, she visited many BOF and EAF steel mills around the world, including North America, to perform primary technical research. In addition, she previously led CRU's coverage of the steel metallics and long products markets.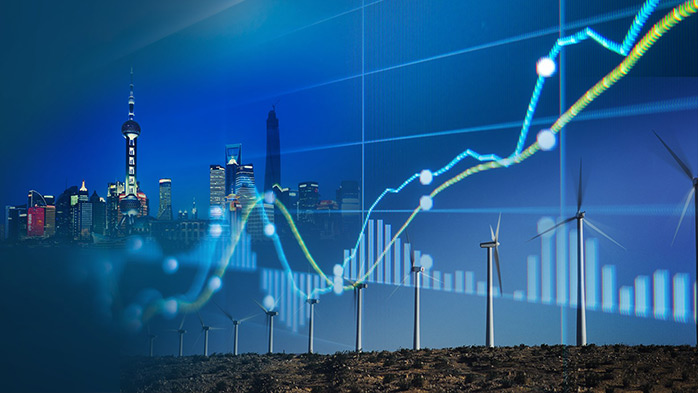 We are delighted to announce that this year's CRU Breakfast, an important fixture of LME week for over twenty years, will take place on Tuesday 12 October 2021....