Shankhadeep is based in CRU's Mumbai office and works across the Steel and Aluminium teams.
In the Aluminium team, he covers the full aluminium value chain, with a particular focus on India. In the Steel team he is the contributing author for the monthly Semi-finished and Finished Steel Monitors and the quarterly demand-supply Market Outlooks for the Africa region. He has over eight years' experience in the metals and mining industry in different functions across strategy, market research, working capital management and corporate finance.
Shanhadeep has a Bachelor's degree in chemical engineering and an MBA in finance and operations.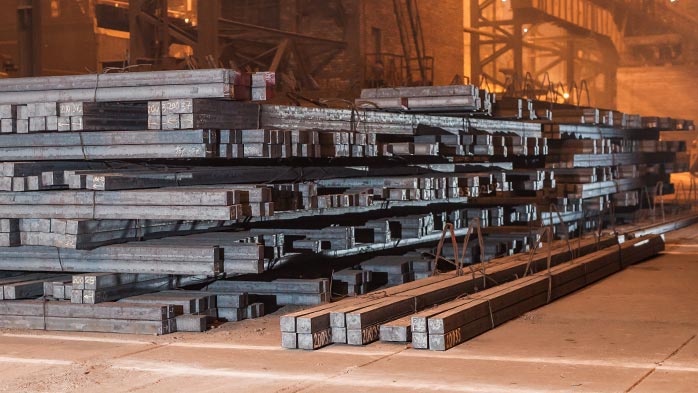 Steel billet trading ban in Egypt
After a few months of discussions between the integrated steel producers, independent re-rollers and the governmental agencies, Egypt finally enforced a ban on billet...