Shankhadeep is based in CRU's Mumbai office as team leader of CRU's India office and works across the aluminium and steel team and has over 11 years of experience in the metals and mining industry.
He has worked in many countries across different functions including strategy, market research, working capital management and corporate finance. He has a bachelor's degree in chemical engineering from Jadavpur University, Kolkata and an MBA in finance and operations from Xavier Institute of Management, Bhubaneswar.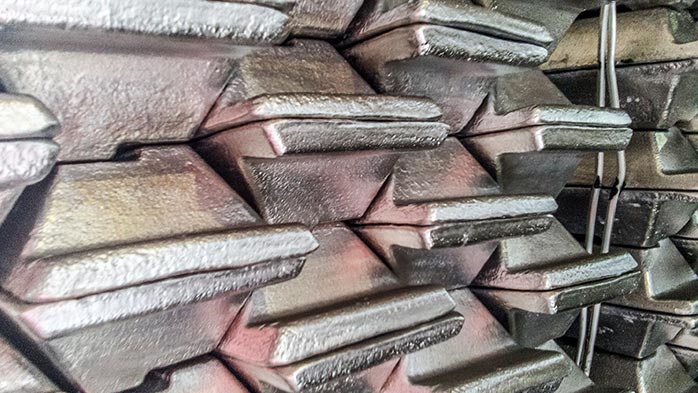 Experience CRU's weekly subscriber only webinar series. Join our live "ask the analyst" session for answers to your pressing market questions. Date:  Recorded 5 August...