Alexander Ordosch joined CRU in October 2018. His German language skills in combination with experience in the steel industry provide him easier access to European markets and clients.
He contributes to different steel products focusing on the European market. Alexander holds Master degrees in Economic Geology (distinction, Montanunversitaet Leoben, Austria) and Metal and Energy Finance (distinction, Imperial College London) and has experience in academic research and tungsten exploration. Moreover, he has experience and the steel industry and conducted also his Bachelor research project with a prestigious steel mill.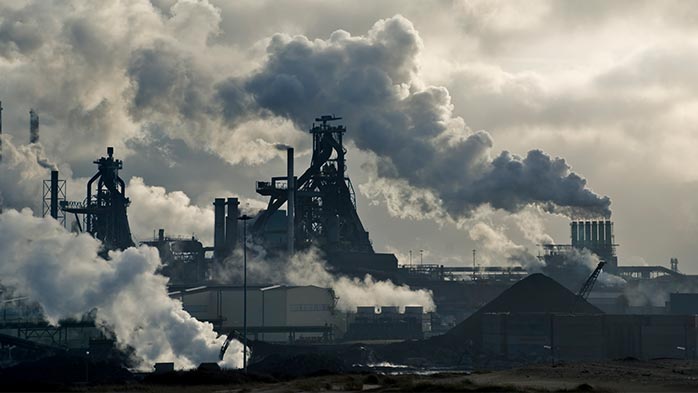 Global Carbon Emissions Q&A Series
Join CRU's weekly emissions webinar series, featuring live Q&A with industry leading analysts and consultants.  Reducing emissions is among the top priorities of...