Guillaume Osouf joined CRU in July 2017 after 15 years working in the brokerage industry, the last 11 years with LME broker Triland Metals.
During his time at Triland, he managed European and Asian clients and took part in the company's expansion to Singapore. He obtained a Master in Management from ESCP Europe in 2001 and is an STA qualified technical analyst since July 2016. Guillaume is the Head of Aluminium Prices Development in the Aluminium Primary and Products Team. His areas of specialism include LME, aluminium price forecasting, charting and production analysis.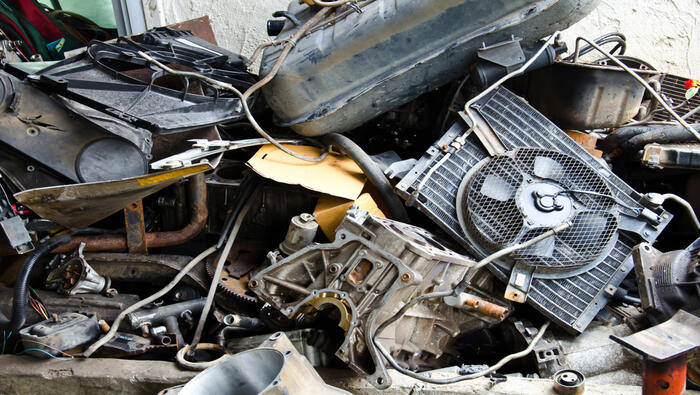 No recovery yet in sight for European scrap
Activity on the European scrap market has not picked up significantly since our last report. Demand remains weak across all end-use sectors and even the automotive market...