Helen O'Cleary has been working in the metals industry for more than twenty years.
She spent 15 years as a physical base metals trader and gained experience across a wide range of metals (tin, lead, zinc and aluminium).
Since joining CRU in 2011, Helen has focused on zinc market analysis, with editorial responsibility for the company's Zinc Monitor. In the second half of 2019 she also became Editor of the Zinc Market Outlook, with responsibility for delivering CRU's zinc market forecasts.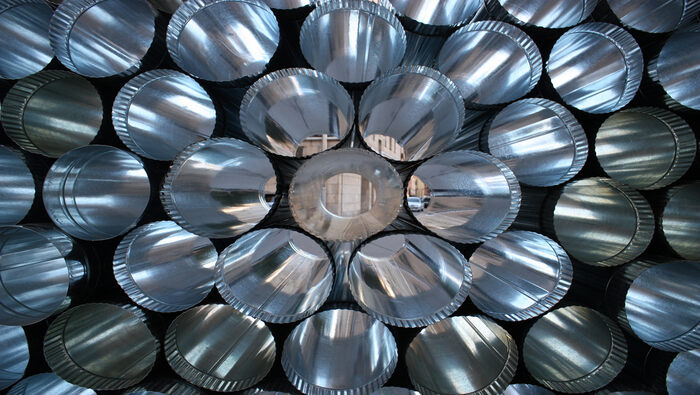 Zinc metal premia have further to fall
Having reached record highs last year, zinc metal spot premia in Europe and the USA have been under pressure most of this year. They are now well below the annual contract...