Filippos Papasavvas joined CRU in January 2019 as an Analyst within the Wire and Cable Team and is based in London.
He holds a MSc in Economics from University College London with Distinction, and a BSc (Hons) Economics and Politics degree. He previously completed two dissertation projects with a focus on macroeconomics: the former investigated different economies' business cycle dynamics, and the latter studied the link between financialisaton and economic development. Filippos is responsible for research in both the metallic and non-metallic wire & cable industries.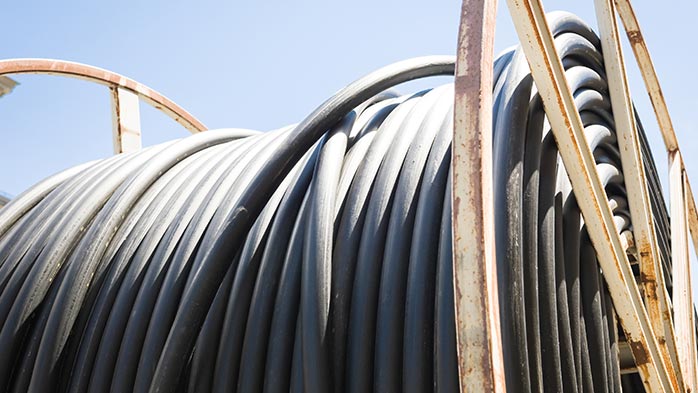 CRU Wire and Cable's Top 10 Calls for 2021
At CRU Wire and Cable, we offer unrivalled independent market analysis utilising the expertise of our global team of analysts. We cover market developments in all major...