Hamish Sampson is a Analyst in the Copper Team at CRU, and a specialist on the supply side.
He has worked at CRU since 2016 and has contributed to a range of products across the business, providing in-depth research and analysis. Hamish joined CRU after completing an MSc in Mining Geology at Camborne School of Mines, following three years in the Australian Mining Industry.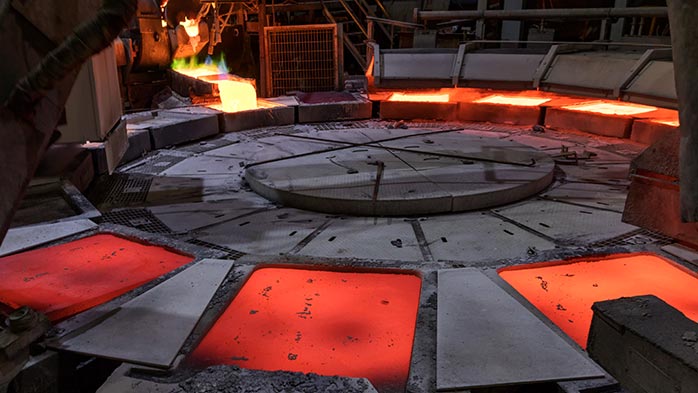 Copper Concentrates – Key Themes for 2020
CRU's Copper Concentrates Team operates out of offices across the globe, with representatives in Santiago, London, Singapore, Beijing and Sydney. We follow everything from...