Hamish Sampson is a Analyst in the Copper Team at CRU, and a specialist on the supply side.
He has worked at CRU since 2016 and has contributed to a range of products across the business, providing in-depth research and analysis. Hamish joined CRU after completing an MSc in Mining Geology at Camborne School of Mines, following three years in the Australian Mining Industry.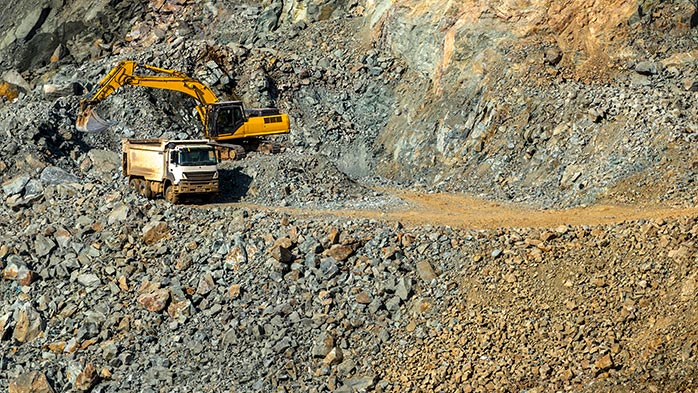 Who will claim the Copperbelt?
The explosion in EW mine production in the DRC over the past decade has helped the country to claim the title of Africa's top copper producer, while production in Zambia...