Iris Speelmanns in an Analyst in the Steel team based in London. She also contributes to the Bulk Ferroalloys Monitor and the quarterly Stainless Steel Market Outlook.
Prior joining CRU in 2019 Iris worked as a researcher in Earth Sciences and Metallurgy at the Swiss Federal Institute of Technology (ETH Zürich). She is native in German and holds a Dr. sc. ETH Zürich in Earth Sciences and a MSc in Geology from the University of Bonn.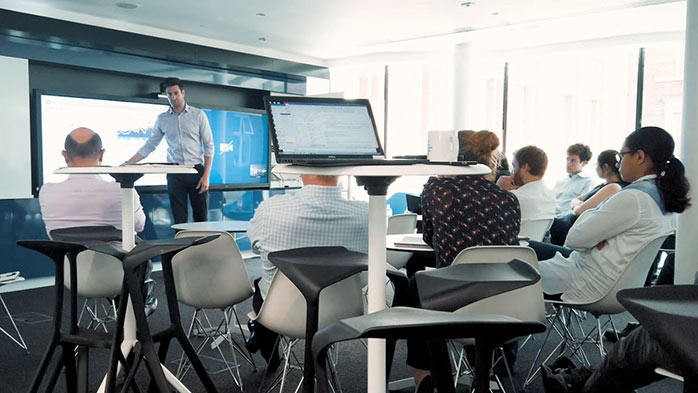 Our reputation with customers is for integrity, reliability, independence and authority. We are known for the quality of our work – our data, our views, our models – and...