Joining CRU in 2012, Spoores is head of steel analysis in North America and editor of CRU's market leading Steel Sheet Monitor and Steel Monitor.
He forecasts prices, demand, production and trade of sheet and plate products for both Canada and the US for CRU's steel sheet and plate market outlooks.
Prior to this role at CRU, he was a Senior Marketing Analyst at Severstal North America, founder of Steel Reality, a forward-looking market analysis firm using a models-based approach for flat rolled and plate steel. He was also the Market Research Manager at Majestic Steel USA, one of the largest flat rolled service centres in the USA.
He has a BSc in Business Administration from Bowling Green State University and is based in CRU's Pittsburgh office.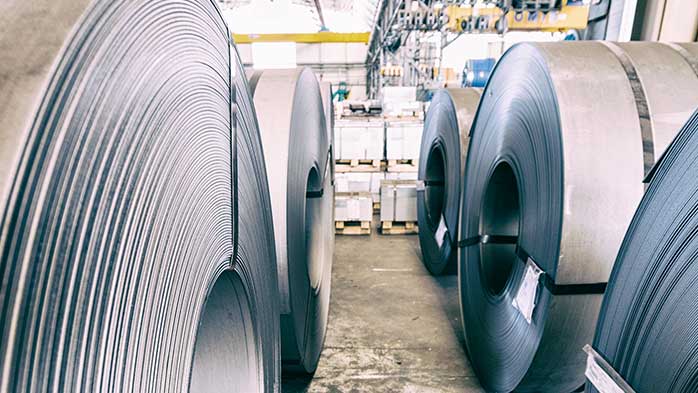 From mid-2020 through 2021 Q1, CRU's US Midwest HR coil price benchmark increased by over 180% or over $800 /s.ton to reach a new record high, at least in nominal terms,...