Jumana Saleheen is Chief Economist at CRU, where she is Head of Economics. She has over 20 years of experience in economic analysis, and over 10 years of experience leading diverse teams.
Jumana joined CRU in July 2018 from the Bank of England where she worked for over 20 years. In her most recent role at the Bank, she was Head of Division in the Financial Stability Directorate, working to assess financial market risk. Prior to that, Jumana worked in various roles, advising the Banks' Monetary Policy Committee on their interest rate decisions.
She has published her research in a number of books and leading journals, including Economica and the Journal of International Economics. She has also written a number of influential policy papers on labour markets, productivity and finance.
Jumana has a PhD in Economics from University College London, and a M.Sc. and B.Sc. from the London School of Economics.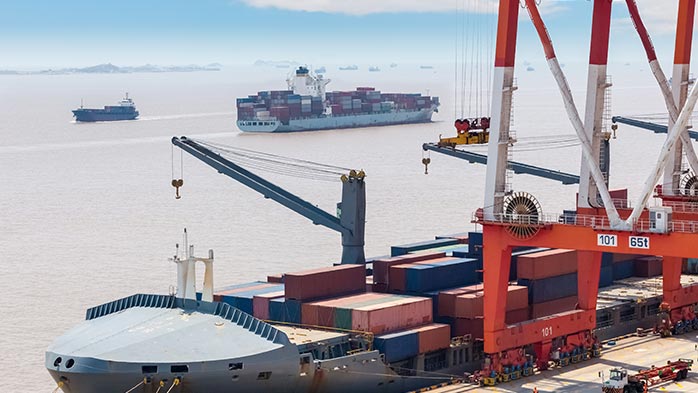 CRU Macro Themes for the year ahead
2021 will be a year of hope for recovery after the coronavirus pandemic left its mark on the world in 2020. Monitoring the speed and nature of the recovery will be vital...